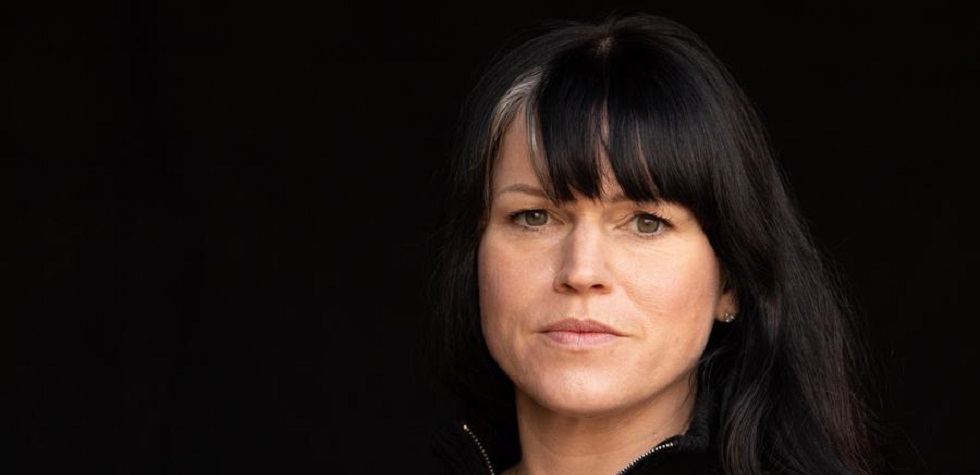 24 Nov

Telehealth startup Nurse Disrupted raises $700,000 led by Exact Sciences CEO

A Madison-area startup founded by a former employee of Epic Systems Corp. has raised $700,000 from Wisconsin investors that include Kevin Conroy, the CEO of Exact Sciences Corp. (NYSE: EXAS).

Nurse Disrupted Inc. is based in Fitchburg and was founded in 2020 by Bre Loughlin, a registered nurse and former nursing innovation and project lead at Epic. Nurse Disrupted provides telehealth solutions designed to help provide remote care at homeless shelters, rural health clinics and community organizations that don't have on-site health staff.