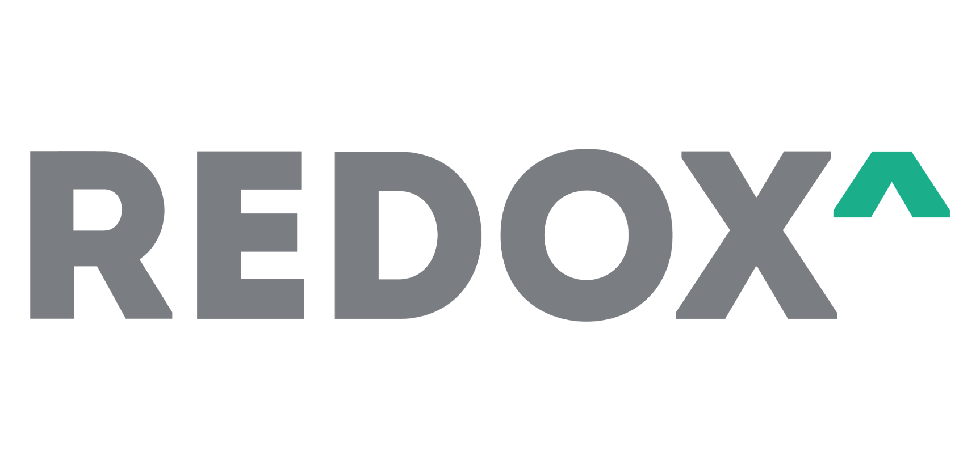 28 Oct

Redox launches FHIR® API to bring healthcare up to speed with new data standard

MADISON, Wis. — Today Redox, the industry-leading platform for healthcare interoperability, has officially released the Redox FHIR® API. This expansion to the platform converts all data exchange with hospitals, providers, payers, HIEs, and every type of health system into the FHIR® syntax. As a result, healthcare receives full access to the future of integrated data through today's Redox FHIR® API.

Current legislation mandates that healthcare entities embed only two FHIR-conformant EHR functionalities: query and single sign on (SSO) applications. However, Redox provided further tooling for developers working with FHIR®.

Redox is healthcare's first and only platform where developers have a sandbox that can convert all FHIR® communications into multiple data exchange simulations using a single API. Developers can now access a test environment that simulates real data exchange before ever interacting directly with the EHR or other integrated systems.