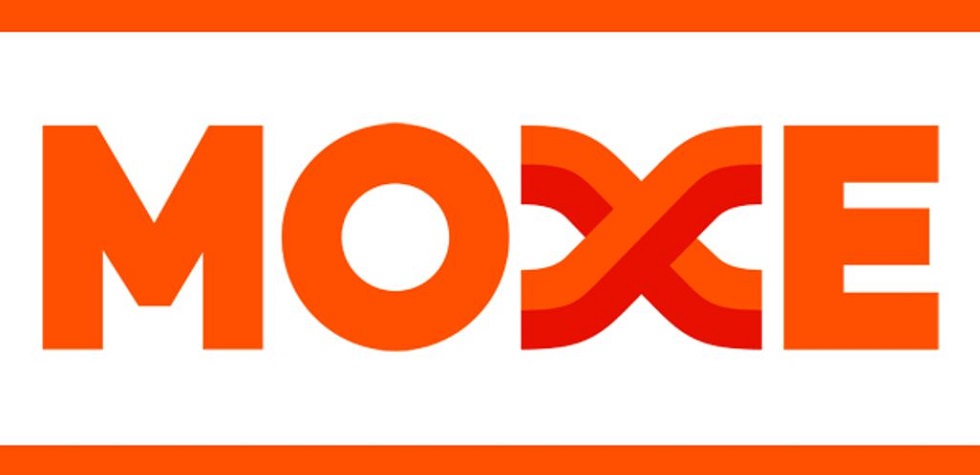 11 Jan

Moxe Raises Additional Capital

Moxe has secured an additional round of capital to fuel commercial and product expansion, the company announced today.

"In addition to saving our clients tens of millions of dollars, we released new products to … streamline collaboration around the open care, risk and quality gaps that require addressing," Moxe CEO Dan Wilson said in a statement. "This investment helps us immediately scale our team for more product and market growth."

According to a release, 3M Ventures, Apollo Global Management, Safeguard Scientifics, Summit Action and UPMC Enterprises were among the investors.